AK74 Custom
3D model
Для правообладателей
Все модели опубликованы пользователями, таким образом p3dm.ru не несет ответственность за их содержание. Все авторские права принадлежат указаным владельцам. Если вы являетесь правообладателем файла "AK74 Custom", находящегося на сайте p3dm.ru и не желаете, чтобы он и далее находился в свободном доступе, то мы готовы оказать содействие по удалению данного материала. Просто напишите нам.
Описание
Автомат похож на конструктор, и собирается легко. Это было сделано потому что данной модели в игре нету, она была создана из разных других моделей и текстур. Есть работающий механический прицел, также каллиматорный прицел Deltapoint Leupold. Присутствует планка пикатинни для установки прицелов, рукояток и других аксессуаров. Приклад также складывается.
---
The machine looks like a constructor. This was done because there is no such model in the game, it was created from different other models and textures. There is a working mechanical sight, as well as a Deltapoint Leupold sight. There is a pikatinni bar for the installation of sights, handles and other accessories.
Комментариев: 5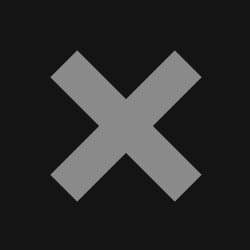 Характеристики модели
Статистика