Uruk-Soldier Lowpoly
3D model
Для правообладателей
Все модели опубликованы пользователями, таким образом p3dm.ru не несет ответственность за их содержание. Все авторские права принадлежат указаным владельцам. Если вы являетесь правообладателем файла "Uruk-Soldier Lowpoly", находящегося на сайте p3dm.ru и не желаете, чтобы он и далее находился в свободном доступе, то мы готовы оказать содействие по удалению данного материала. Просто напишите нам.
Описание
This is the uruk hai soldier (lowpoly) used in lord of the rings conquest for backgrounds.

-Comes packed with textures automatically.

-FBX file format.
Комментария: 2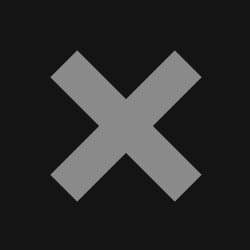 Характеристики модели
| | |
| --- | --- |
| ID модели: | 12082 |
| Форматы модели: | fbx |
| Форматы текстур: | tga |
| Типы текстур: | Diffuse Map |
| Качество модели: | Low-poly |
| Полигонов: | 3206 |
Статистика