Pharah from Overwatch for Blender 2.80
3D model
Для правообладателей
Все модели опубликованы пользователями, таким образом p3dm.ru не несет ответственность за их содержание. Все авторские права принадлежат указаным владельцам. Если вы являетесь правообладателем файла "Pharah from Overwatch for Blender 2.80", находящегося на сайте p3dm.ru и не желаете, чтобы он и далее находился в свободном доступе, то мы готовы оказать содействие по удалению данного материала. Просто напишите нам.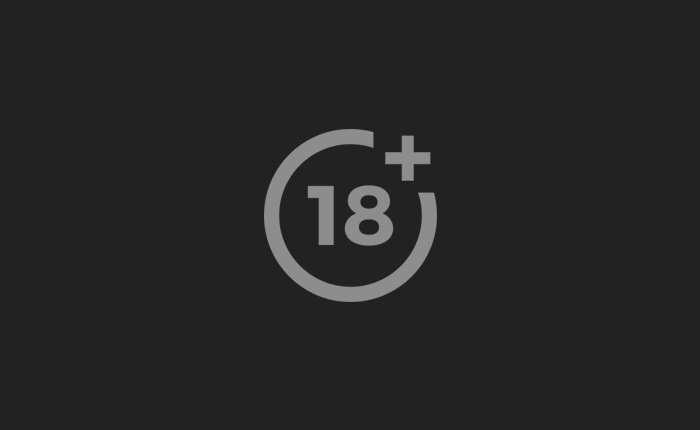 Описание
Intro
This is a rigged model of Pharah from Overwatch made for Blender 2.80 The model comes with lots of armors, hairdos and outfits plus a next-gen UI that makes mixing and matching items a piece of cake. This is without a doubt one of the most feature rich and easy to use models you can find out there.
How to use it
- Just open the file, and choose "Allow execution" (if Blender asks you).
- With the file loaded select Pharah's body (or rig) and you will get a panel called "Pharah v3" in the 3D Viewport sidepanel
User guide
For a more in-depth look on how to:
-
import it to other .blend files
-
customize outfit colors
-
fix clipping problems
-
fix missing textures
and other tips and tricks make sure to
>> Read the user guide
Комментарий: 1

Характеристики модели
| | |
| --- | --- |
| ID модели: | 14928 |
| Скелет: | Да |
| Форматы модели: | blend |
| Форматы текстур: | jpgpngtga |
| Качество модели: | Low-poly |
| Полигонов: | 35000 |
| Скелет: | Да |
Статистика