Detroit: Become Human - North (Jericho)
3D model
Для правообладателей
Все модели опубликованы пользователями, таким образом p3dm.ru не несет ответственность за их содержание. Все авторские права принадлежат указаным владельцам. Если вы являетесь правообладателем файла "Detroit: Become Human - North (Jericho)", находящегося на сайте p3dm.ru и не желаете, чтобы он и далее находился в свободном доступе, то мы готовы оказать содействие по удалению данного материала. Просто напишите нам.
Описание
Requested by Mariajay2015.
Model & textures provided by Mariajay2015.
Original rip author unknown.
Credits to Luxox for some of the materials.
Комментарий: 1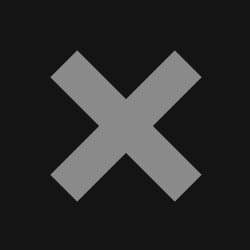 Характеристики модели
| | |
| --- | --- |
| ID модели: | 13582 |
| Скелет: | Да |
| Форматы модели: | fbx |
| Форматы текстур: | png |
| Качество модели: | Low-poly |
| Скелет: | Да |
Статистика