Detroit: Become Human - Chloe
3D model
Для правообладателей
Все модели опубликованы пользователями, таким образом p3dm.ru не несет ответственность за их содержание. Все авторские права принадлежат указаным владельцам. Если вы являетесь правообладателем файла "Detroit: Become Human - Chloe", находящегося на сайте p3dm.ru и не желаете, чтобы он и далее находился в свободном доступе, то мы готовы оказать содействие по удалению данного материала. Просто напишите нам.
Описание
Requested by Mariajay2015.
Credits to Mariajay2015 for providing the model & textures, and Luxox for some of the materials.
Multiple meshes included. The one with the skeleton seems to have broken normals, which I couldn't fix, but i've included it anyway.
I've never actually played the game and seen the character, so some materials may be incorrect.
Комментарий: 1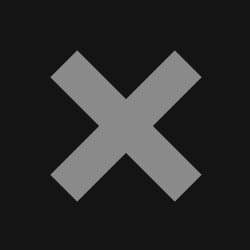 Характеристики модели
Статистика